Who Needs to Know Your Child's Adoption Story?
As you start to navigate your child's life, you may ask, "Who has to know my child was adopted?" Just remember this simple rule: your child always has a right to privacy.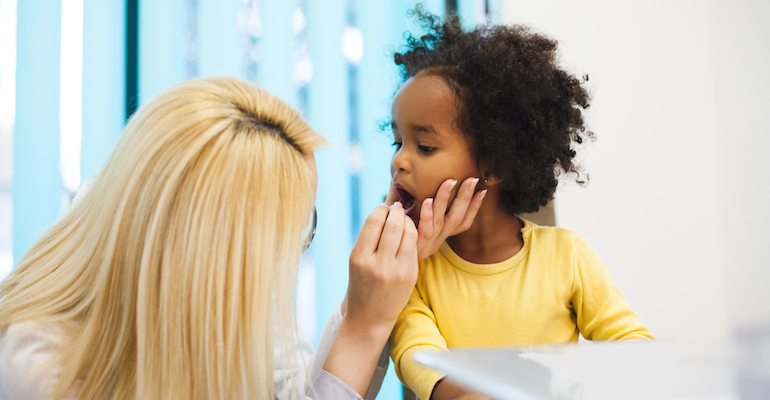 Should I tell my child's doctor she was adopted? What about her school?