Building your family through adoption is a lifelong decision, and may be a difficult one to make, so partners and their families don't always get there at the same time. Perhaps one member of a couple is ready to adopt while the other is reluctant—or set against it; or partners have agreed to adopt, but face relatives who suggest that the couple "just keep trying" to have "their own" baby, or warn them against adopting.
In this webinar, Brooke Randolph, LMHC, a therapist whose specialties include adoption and relationships, addresses prospective parents who have decided on or are considering adoption (whether the enthusiastic or the reluctant partner), as well as prospective parents who have met with reluctance from families, to help you and your loved ones get on the same page.
The Adoptive Families "When Partners or Relatives Are Reluctant About Adoption" with Brooke Randolph, LMHC, took place on Tuesday, April 12, 1-2pm ET.
---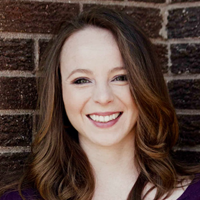 Brooke Randolph, LMHC, is a parent, therapist, and adoption professional with 25 years of experience working with children, families, and individuals. She was a founding member of MLJ Adoptions, Inc., where she served as the VP of Social Services for seven years, and is currently a private practice counselor in Indianapolis, Indiana, and the mental health expert contributor at DietsInReview.com, a national diet and fitness column. She is a contributing author to the book Adoption Therapy: Perspectives from Clients and Clinicians on Processing and Healing Post-Adoption Issues (2014). Brooke adopted an older child internationally as a single woman, which she considers one of the most difficult and most rewarding things she has ever done.
---
This webinar was brought to you by: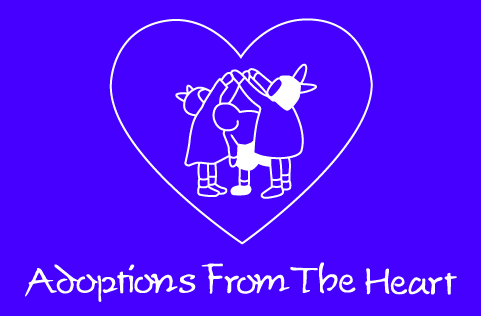 Adoptions From The Heart (afth.org/looking-to-adopt/domestic-adoption) is a full service non-profit adoption agency specializing in infant domestic adoption for over 30 years. We work with couples and singles, and have helped more than 6,500 families grow through adoption. Contact us today to learn how we can help you.
Thanks to Adoptions From The Heart, access to this webinar replay will remain free. (Typically, Adoptive Families webinar replays are open-access for one week following the live session, and then are available only to site members.)